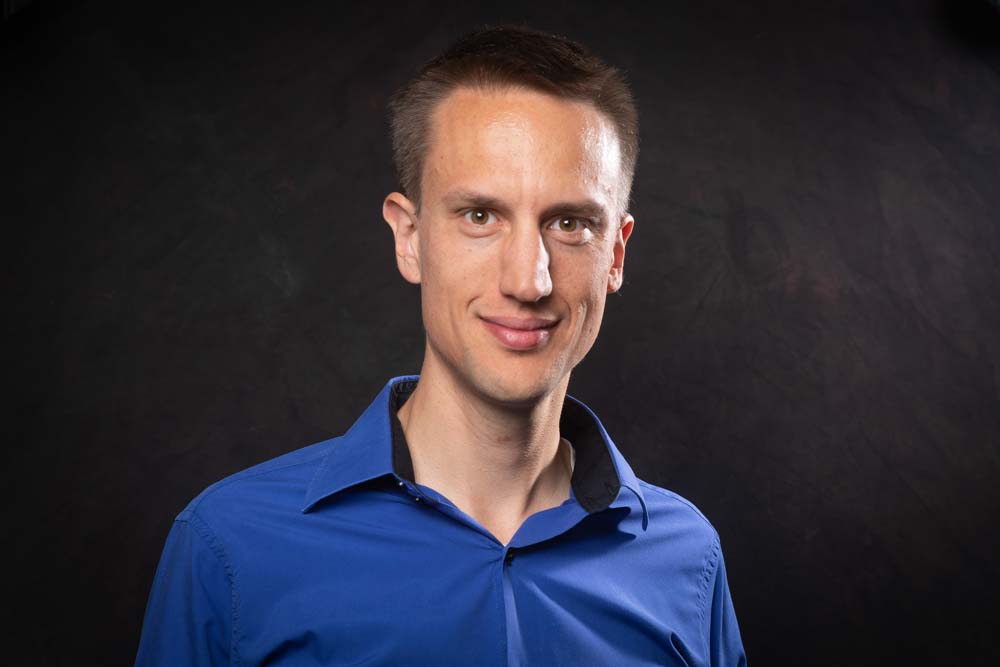 I am Daniel Haussmann, landscape photographer, aerial drone operator and film maker based in Frankfurt Germany.
I got my first photo camera in the early 90s. A fully manual Rollei film camera. Since I started with photography I am fascinated by the abilities to preserve moments.
Even more today this is important. As things go so fast and moments pass by very quickly.
What I love is to go to those special epic places, like Norway, Faroe Islands or other areas with beautiful nature. I try to capture the beauty of those places with my cameras and drones.
In the recent years my work has been licensed by major brands, such as Heineken, Korean Air, Die Welt, Visit Norway, Deutsche Bank, DZ Bank or EY.
My work has been showcased by National Geographic, TIME Magazine and various other publications.
My favorite subjects are the elusive northern lights in Iceland and Norway. Also I am lava addicted. I already visisted a couple of volcanic eruptions. Starting in Iceland in 2014 with the huge Holuhraun eruption, the Stromboli and Etna in Italy. I recently also visited the Kilauea volcano in Hawai'i, the Erta Ale volcano in Ethiopia and the Geldingadalur Eruption in Iceland.

I also recently started my FPV journey, so now I enjoy flying in close proximity with fast and agile FPV drones.