Photoworkshop in the Highlands of Iceland

August 29th – September 5th 2024 (8 days, 7 nights)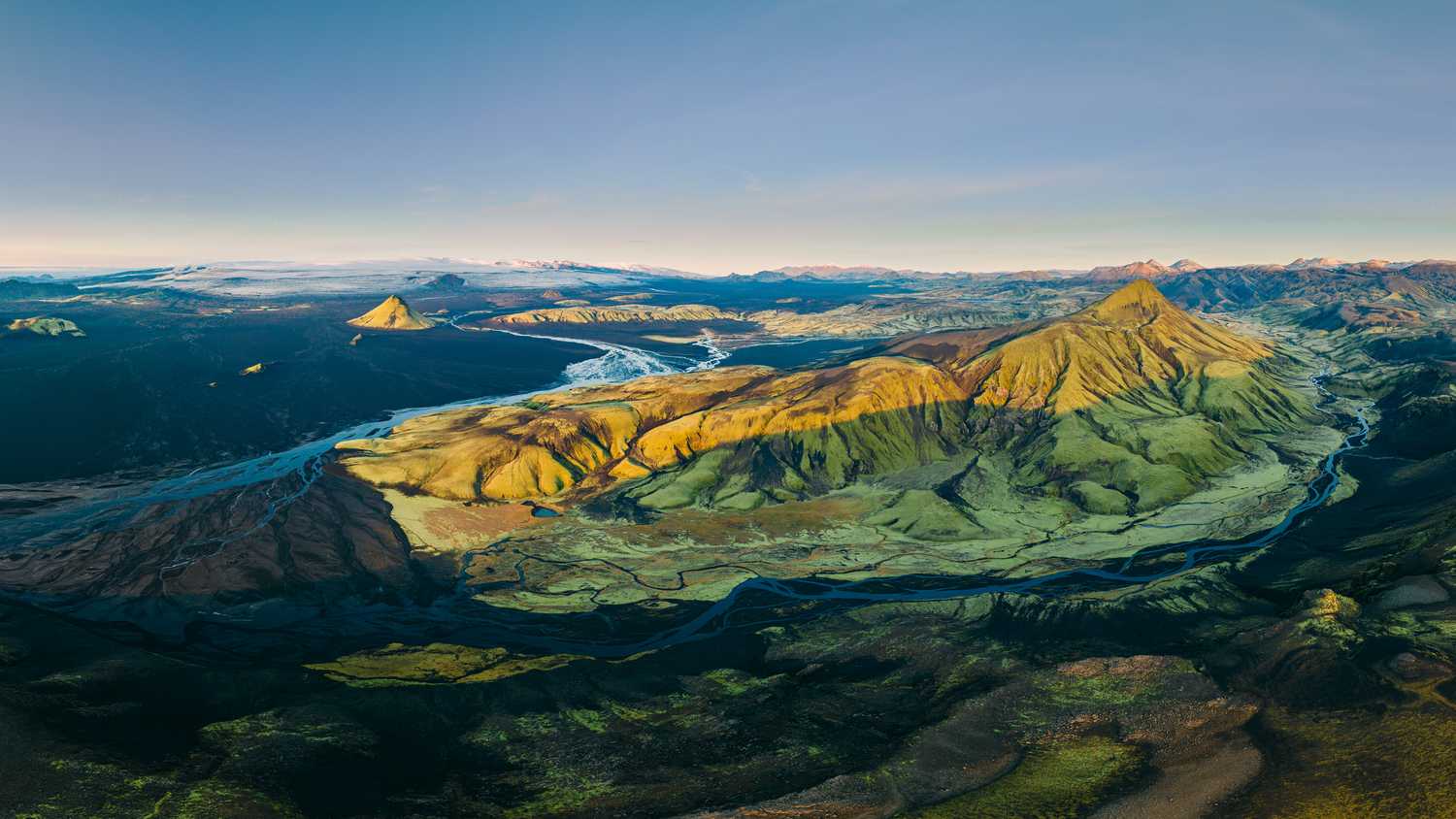 8 Day Photography & Drone adventure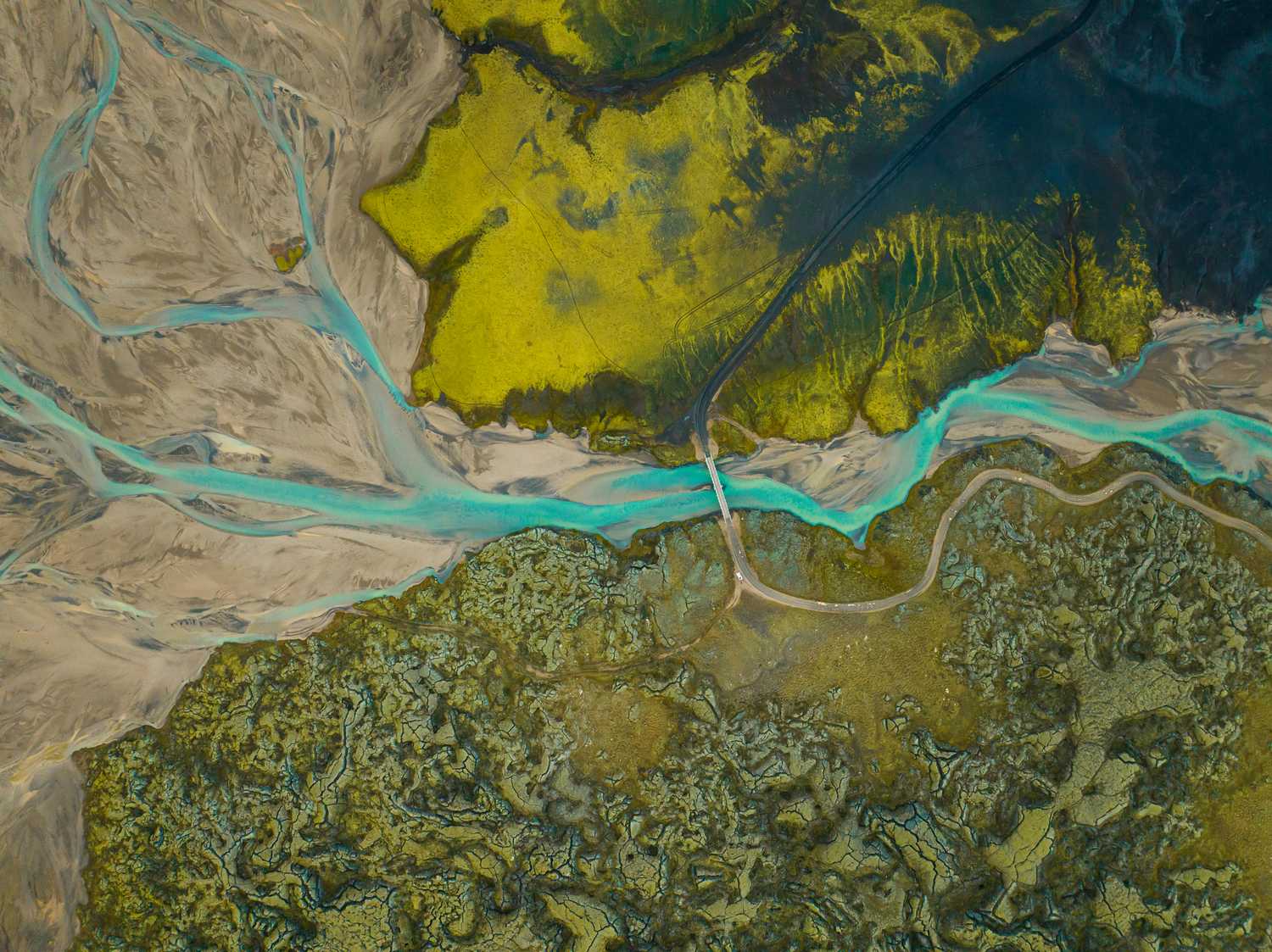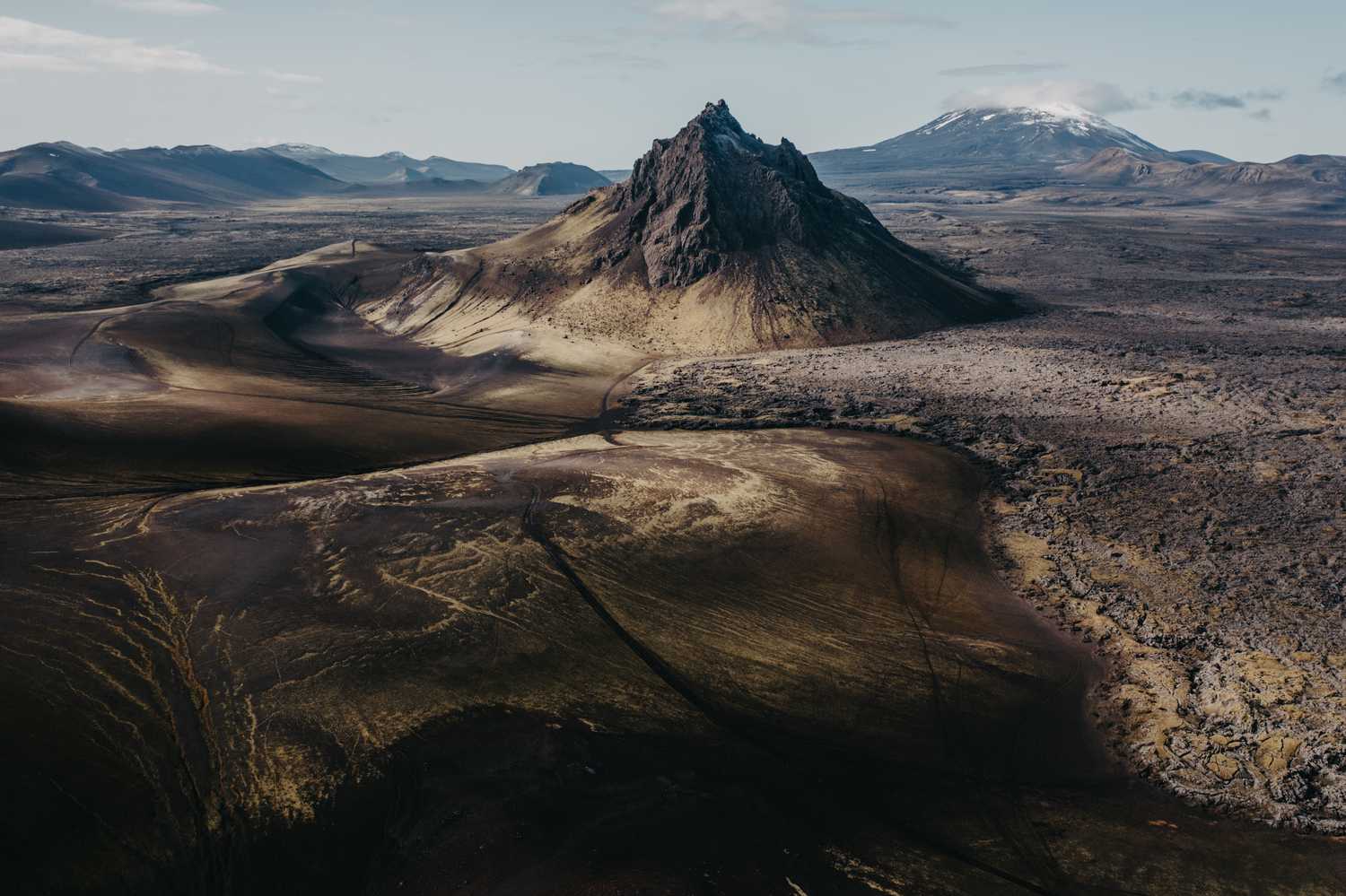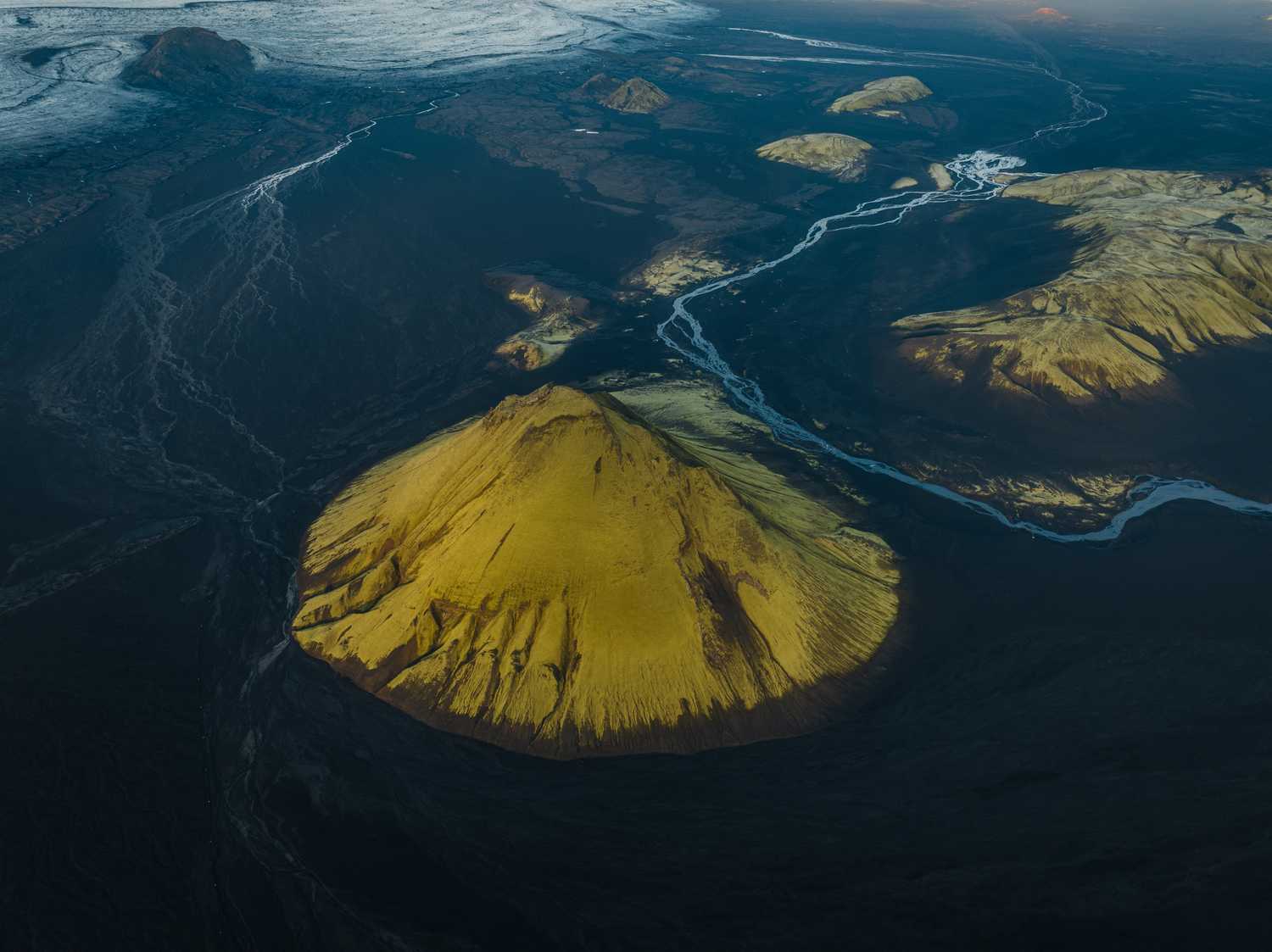 As our incredible journey together comes to an end, we'll ensure your safe return to your hotel or arrange for a seamless transfer to the airport in Reykjavik. We trust that your time with us has been filled with unforgettable moments, leaving you with not only long-lasting memories but also SD cards brimming with the visual treasures of this remarkable adventure. Until our paths cross again, may the echoes of Iceland's beauty stay with you, a constant reminder of the extraordinary experiences shared on this unforgettable expedition. Safe travels, and may your future adventures be as captivating as the landscapes you've explored with us.
Pricing:
Total Price: twin/shared room: $4495 USD
Single room supplement: $1500
Difficulty: Easy
Tour includes:
Accomodation
Breakfast/lunch
Transport
Drinks/Snacks in the trucks
Nightly photo review sessions
In-field instructions and recommendations on how to get the best composition and shots.
Technical tips & tricks. Especially on drones.
Charging station in the trucks
Tour does not include:
Dinner & alcohol
Flights to and from Iceland (KEF)
Transport to the accomodation, although we can arrange a bus or taxi for you
Safety measures
Not only do we have appropriate first-aid kits with us, we also have a certified first responder as co-guide of this trip.
We will also have a satellite phone with us, just in case, as in some areas there is no cell-phone reception.
Iceland Highlands Video
A video I shot on a recent tour with similar destinations like this workshop.
What to bring
A drone, preferably one with a zoom lens, like the DJI Air 3 or DJI Mavic 3 (Pro)
Optionally an FPV drone, such as the DJI Avata
DSLR or mirrorless camera. A lightweight tripod is also recommended.
Lens wise – this is the ideal combination to cover everything. Feel free to get in touch with me about details.

A wide angle lens. For example a 16-35 mm
A middle-zoom lens such as a 24-70 mm
A telephoto zoom lens, such as a 70-200 mm.
Tour leader:
Daniel Haussmann, 41. Photographer and drone pilot. Award winning film maker and DJI Skypixel Creator.